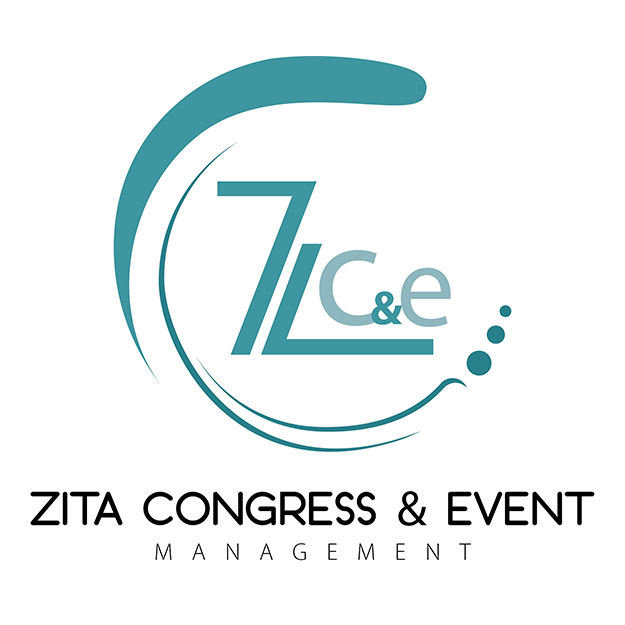 Zita Congress & Event Management, leveraging the experience of its executives for several decades, in the field of management and organization of conferences, exhibitions and events, at a global level, is without a doubt, the most reliable team for organizers who aim for an impeccable organization but also complete transparency across the spectrum of individual logistics and finances.
Having organized thousands of national and international conferences, Zita Congress & Event Management is the most effective solution for the planning and perfect implementation of small or large scale conferences and events.
The company executes with speed and efficiency every step of the organizational process, from drawing up the budget, securing sponsorships and choosing the most suitable venue, to managing the scientific program and the secretarial and technical support of the event. At the same time, Zita Congress & Event Management, with the IT and digital marketing department, can ensure maximum sponsors communication, website construction and visibility on social media.
International Symposium on Advances in Synthetic and Medicinal Chemistry (EFMC/ ASMC 2019)
1-5 September 2019
Athens, Greece
Zappeion Megaron
European Federation of Medicinal Chemistry
21st Panhellenic Congress of Medical Students
May 15-16, 2015
In collaboration with American College of Surgeons – Greek Chapter
Megaron The Athens Concert Hall, International Conference Center
17th IPRAS World Congress
24th February – 1st March 2013
Santiago Chile
Organizer: International Confederation for Plastic Reconstructive and Aesthetic Surgery
11th ESPRAS CONGRESS
20-26 September 2009
Rhodes, Greece
European Society of Plastic Reconstructive and Aesthetic Surgery
New BMW model launching, 2005
Johnson Diversey Corporate Meeting
Opening Ceremony of the 11th European Society of Plastic, Reconstructive and Aesthetic Surgery Congress, Castle of the Knights, Rhodes
Hippocrates Oath representation, Kos
Fashion Shooting, Makis Tselios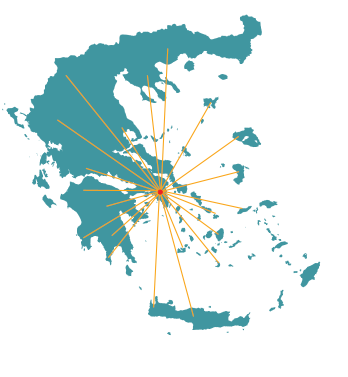 American College of Surgeons – Greek Chapter
First Pediatrics Clinic of University of Athens
Greek Association of Paediatric Surgeons
Hellenic Society of Endodontics
Hellenic Pharmaceutical Society
Hellenic Society of Medicinal Chemistry
Hellenic Society of Cardiovascular Health
Hellenic Urological Association
Hellenic Society of Obstetrics and Gynecology
Hellenic Dementia Society
Hellenic Society of Cosmetology
Institute of Stress Biology and Medicine
Senologic Hellenic Society
Union Of Obstetricians and Gynecologists of Greece
Hellenic Society for Plastic Reconstructive and Aesthetic Surgery

Hellenic Paediatric Society
National Society of Greek Nurses
Hellenic Ophthalmological Society
Hellenic Society of Medical Oncology
Hellenic Neurological Society
Hellenic Society of Pathological Anatomy
Hellenic Cytometry Society
Hellenic Society of Nanotechnology in Health Sciences
Hellenic Institution of Gastroenterology and Nutrition
Hellenic Society of Aviation and Space Medicine
Hellenic Society Wound Healing and Ulcers
Hellenic Society of Embryometry and Ultrasound in Gynecology
Hellenic Pediatric – Pulmonary Society
Hellenic Society of Reconstructive Microsurgery
Hellenic Society of Hand and Upper Extremity Surgery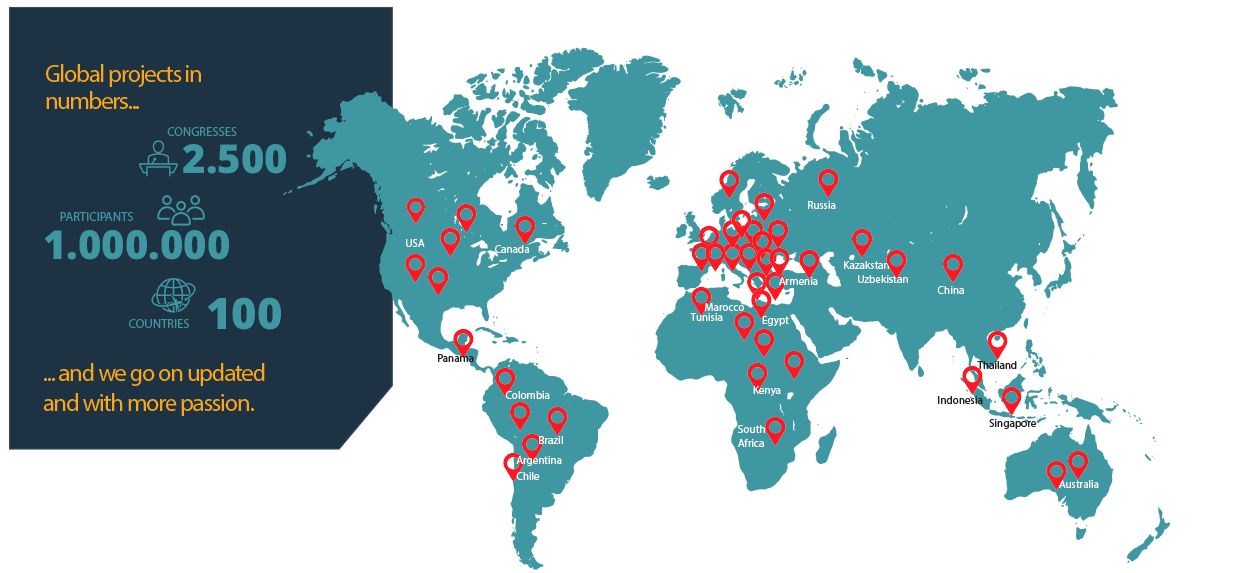 European Society of Plastic, Reconstructive and Aesthetic Surgery
European Society of Paediatric and Neonatal Intensive Care
European Federation for Medicinal Chemistry
European Federation of Psychologists Associations
European Society Diabetes Metabolic Syndrome Obesity
European Psychiatric Association
European Thyroid Association
European Society for Medical Oncology
European Society of Preventive Regenerative and Anti-Aging Medicine
European Tissue Repair Society
European Neonatology Society
European Association of Plastic Surgeons
European Paediatric Surgeons Association
International Confederation of Plastic, Reconstructive and a Esthetic Surgery
International Association of Aerosol
International Association of Ship Suppliers
International Association for Group Psychotherapy
International Lef Clefs D' Or «golden key

International Federation of Mining and Metallurgy
International Society Quantitative Structure – Activity Relationship
International Committee for Quality Assurance, Medical Technologies and Devices in Plastic Surgery
International Society of Frontiers in Handwriting Recognition
International Society of Luminescence Spectrum
International Advisory Committee of International Symposia on Applied Bioinorganic Chemistry
Mediterranean Society of Chemotherapy and Infection
South Eastern Europe Robotic Surgery Society
Lions Clubs International Foundation
SPAR
Pan African Association of Plastic and Reconstructive Surgeons
Pan Arab Association for Burns and Plastic Surgery
Armenian Association of Plastic Reconstructive and Aesthetic Surgeons
UEMS Section of Ophthalmology
Pediatric Colorectal Club Meeting
ALCATEL
ALCON
ALGIDA
ALLERGAN
ALPHA INSURANCE
APIVITA
ASTELLAS
ΑTTIKO METRO (ATTICA SUBWAY)
AUTOVISION
AVIN OIL
AVON
BAKE HELLAS
BEIERSDORF HELLAS
ΒΜW
CHIESI
DEMO PHARMACEUTICAL COMPANY
DEPA (PUBLIC GAS CORPORATION OF GREECE)
ELPEN PHARMACEUTICAL COMPANY
EMA PIRELLI
EUROBANK
ΕUROCLINIC GROUP OF HOSPITALS
FRIESLAND HELLAS
GALENICA PHARMACEUTICAL COMPANY
GEROLYMATOS PHARMACEUTICAL COMPANY
HENKEL
HERTZ AUTOHELLAS
HYGEIA GROUP OF HOSPITALS
HOCHTIEF
ΙASO GROUP OF HOSPITALS
INTERMED PHARMACEUTICAL COMPANY
INTRACOM
INTRASOFT
JAGUAR

JOHNSON DIVERSEY
JOHNSON & JOHNSON
JULIETTE ARMAND COSMETICS
KORRES COSMETICS
LOREAL
MAKITA
MENARINI PHARMACEUTICAL COMPANY
MERCEDES
ΜEVGAL DAIRY INDUSTRY
MYCONIAN COLLECTION HOTELS
MYTHOS BREWERY
NAOS COSMETICS
NESTLE
NOVARTIS
PANATHINAIKOS FOOTBALL TEAM
PEPSICO
PFIZER
PRISUM FOOD SUPPLEMENTS
RAXEVSKY
ROCHE
SANOFI
SEPHORA COSMETICS
SKEYNDOR COSMETICS
SKY PREMIUM LIFE SUPPLEMENTS
SPAR
TOYOTA
UNILEVER
UNIPHARMA PHARMACEUTICAL COMPANY
UNIROYAL GROUP
VIVARTIA (GROUP OF FOOD COMPANIES)
WINMEDICA PHARMACEUTICAL COMPANY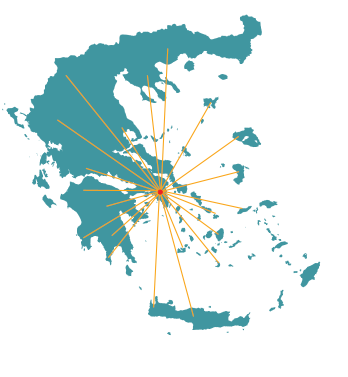 American College of Surgeons – Greek Chapter
First Pediatrics Clinic of University of Athens
Greek Association of Paediatric Surgeons
Hellenic Society of Endodontics
Hellenic Pharmaceutical Society
Hellenic Society of Medicinal Chemistry
Hellenic Society of Cardiovascular Health
Hellenic Urological Association
Hellenic Society of Obstetrics and Gynecology
Hellenic Dementia Society
Hellenic Society of Cosmetology
Institute of Stress Biology and Medicine
Senologic Hellenic Society
Union Of Obstetricians and Gynecologists of Greece
Hellenic Society for Plastic Reconstructive and Aesthetic Surgery
Hellenic Paediatric Society
National Society of Greek Nurses
Hellenic Ophthalmological Society
Hellenic Society of Medical Oncology
Hellenic Neurological Society
Hellenic Society of Pathological Anatomy
Hellenic Cytometry Society
Hellenic Society of Nanotechnology in Health Sciences
Hellenic Institution of Gastroenterology and Nutrition
Hellenic Society of Aviation and Space Medicine
Hellenic Society Wound Healing and Ulcers
Hellenic Society of Embryometry and Ultrasound in Gynecology
Hellenic Pediatric – Pulmonary Society
Hellenic Society of Reconstructive Microsurgery
Hellenic Society of Hand and Upper Extremity Surgery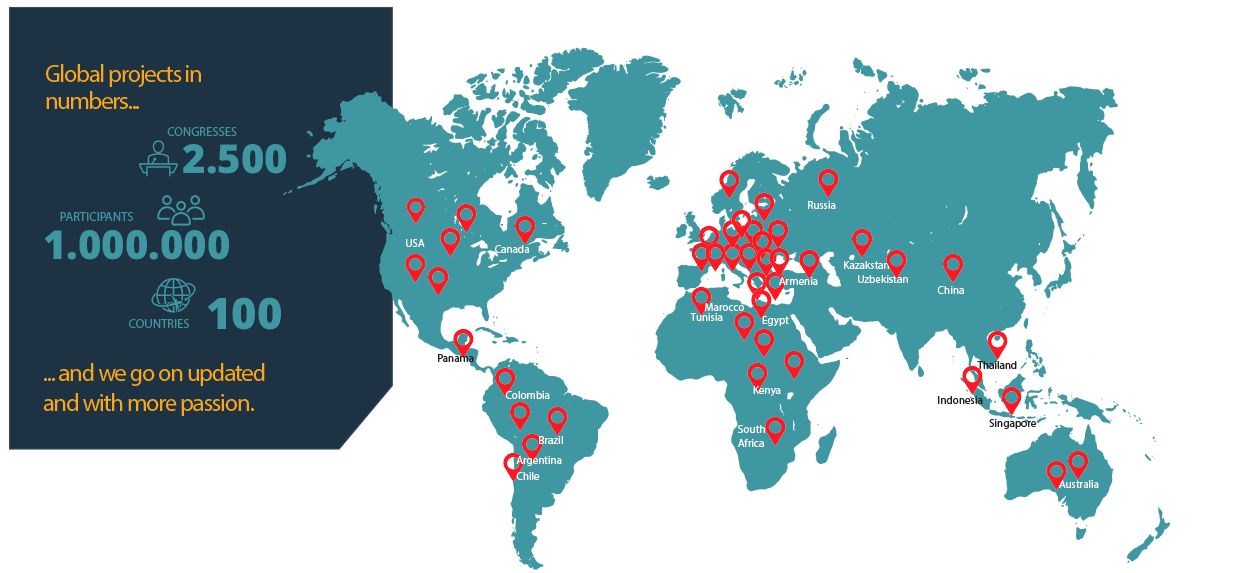 European Society of Plastic, Reconstructive and Aesthetic Surgery
European Society of Paediatric and Neonatal Intensive Care
European Federation for Medicinal Chemistry
European Federation of Psychologists Associations
European Society Diabetes Metabolic Syndrome Obesity
European Psychiatric Association
European Thyroid Association
European Society for Medical Oncology
European Society of Preventive Regenerative and Anti-Aging Medicine
European Tissue Repair Society
European Neonatology Society
European Association of Plastic Surgeons
European Paediatric Surgeons Association
International Confederation of Plastic, Reconstructive and a Esthetic Surgery
International Association of Aerosol
International Association of Ship Suppliers
International Association for Group Psychotherapy
International Lef Clefs D' Or «golden key
International Federation of Mining and Metallurgy
International Society Quantitative Structure – Activity Relationship
International Committee for Quality Assurance, Medical Technologies and Devices in Plastic Surgery
International Society of Frontiers in Handwriting Recognition
International Society of Luminescence Spectrum
International Advisory Committee of International Symposia on Applied Bioinorganic Chemistry
Mediterranean Society of Chemotherapy and Infection
South Eastern Europe Robotic Surgery Society
Lions Clubs International Foundation
SPAR
Pan African Association of Plastic and Reconstructive Surgeons
Pan Arab Association for Burns and Plastic Surgery
Armenian Association of Plastic Reconstructive and Aesthetic Surgeons
UEMS Section of Ophthalmology
Pediatric Colorectal Club Meeting
ALCATEL
ALCON
ALGIDA
ALLERGAN
ALPHA INSURANCE
APIVITA
ASTELLAS
ΑTTIKO METRO (ATTICA SUBWAY)
AUTOVISION
AVIN OIL
AVON
BAKE HELLAS
BEIERSDORF HELLAS
ΒΜW
CHIESI
DEMO PHARMACEUTICAL COMPANY
DEPA (PUBLIC GAS CORPORATION OF GREECE)
ELPEN PHARMACEUTICAL COMPANY
EMA PIRELLI
EUROBANK
ΕUROCLINIC GROUP OF HOSPITALS
FRIESLAND HELLAS
GALENICA PHARMACEUTICAL COMPANY
GEROLYMATOS PHARMACEUTICAL COMPANY
HENKEL
HERTZ AUTOHELLAS
HYGEIA GROUP OF HOSPITALS
HOCHTIEF
ΙASO GROUP OF HOSPITALS
INTERMED PHARMACEUTICAL COMPANY
INTRACOM
INTRASOFT
JAGUAR
JOHNSON DIVERSEY
JOHNSON & JOHNSON
JULIETTE ARMAND COSMETICS
KORRES COSMETICS
LOREAL
MAKITA
MENARINI PHARMACEUTICAL COMPANY
MERCEDES
ΜEVGAL DAIRY INDUSTRY
MYCONIAN COLLECTION HOTELS
MYTHOS BREWERY
NAOS COSMETICS
NESTLE
NOVARTIS
PANATHINAIKOS FOOTBALL TEAM
PEPSICO
PFIZER
PRISUM FOOD SUPPLEMENTS
RAXEVSKY
ROCHE
SANOFI
SEPHORA COSMETICS
SKEYNDOR COSMETICS
SKY PREMIUM LIFE SUPPLEMENTS
SPAR
TOYOTA
UNILEVER
UNIPHARMA PHARMACEUTICAL COMPANY
UNIROYAL GROUP
VIVARTIA (GROUP OF FOOD COMPANIES)
WINMEDICA PHARMACEUTICAL COMPANY